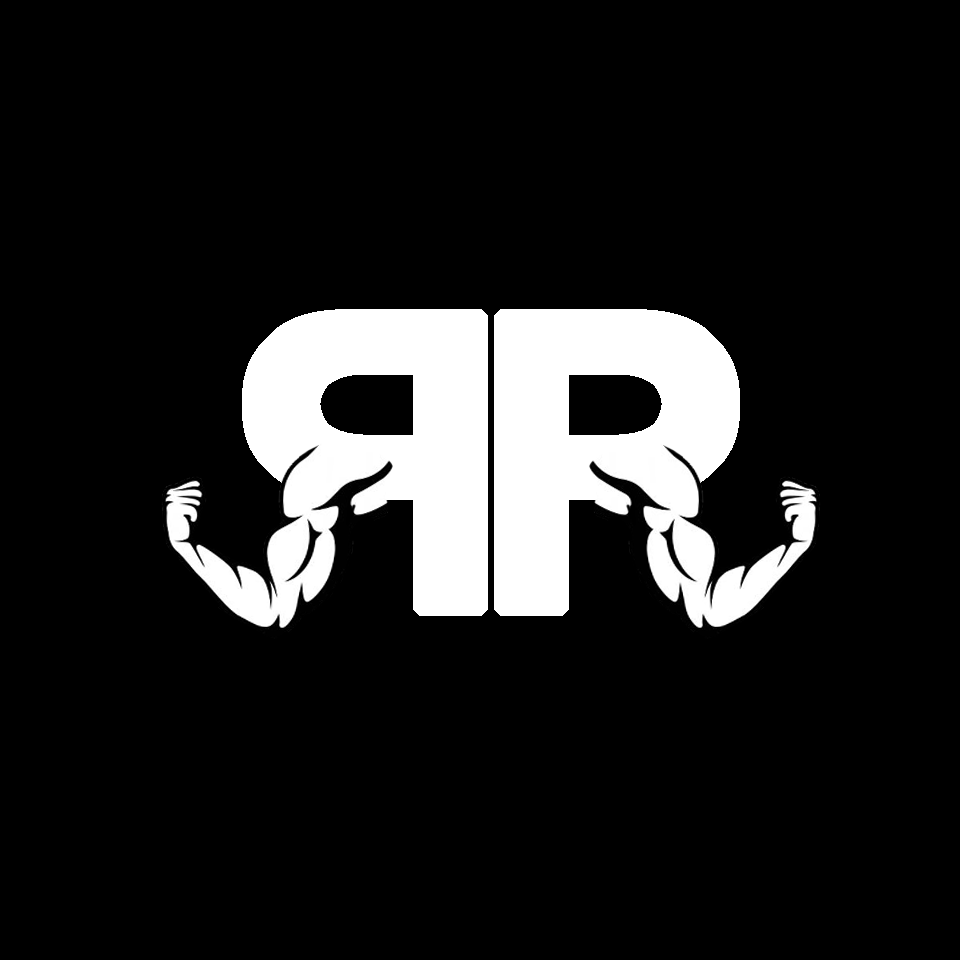 Fitness is the first step to greatness
Here at Rich and Ripped we take pride in supplying our customers with the highest quality materials and customer service in the game.
SHOP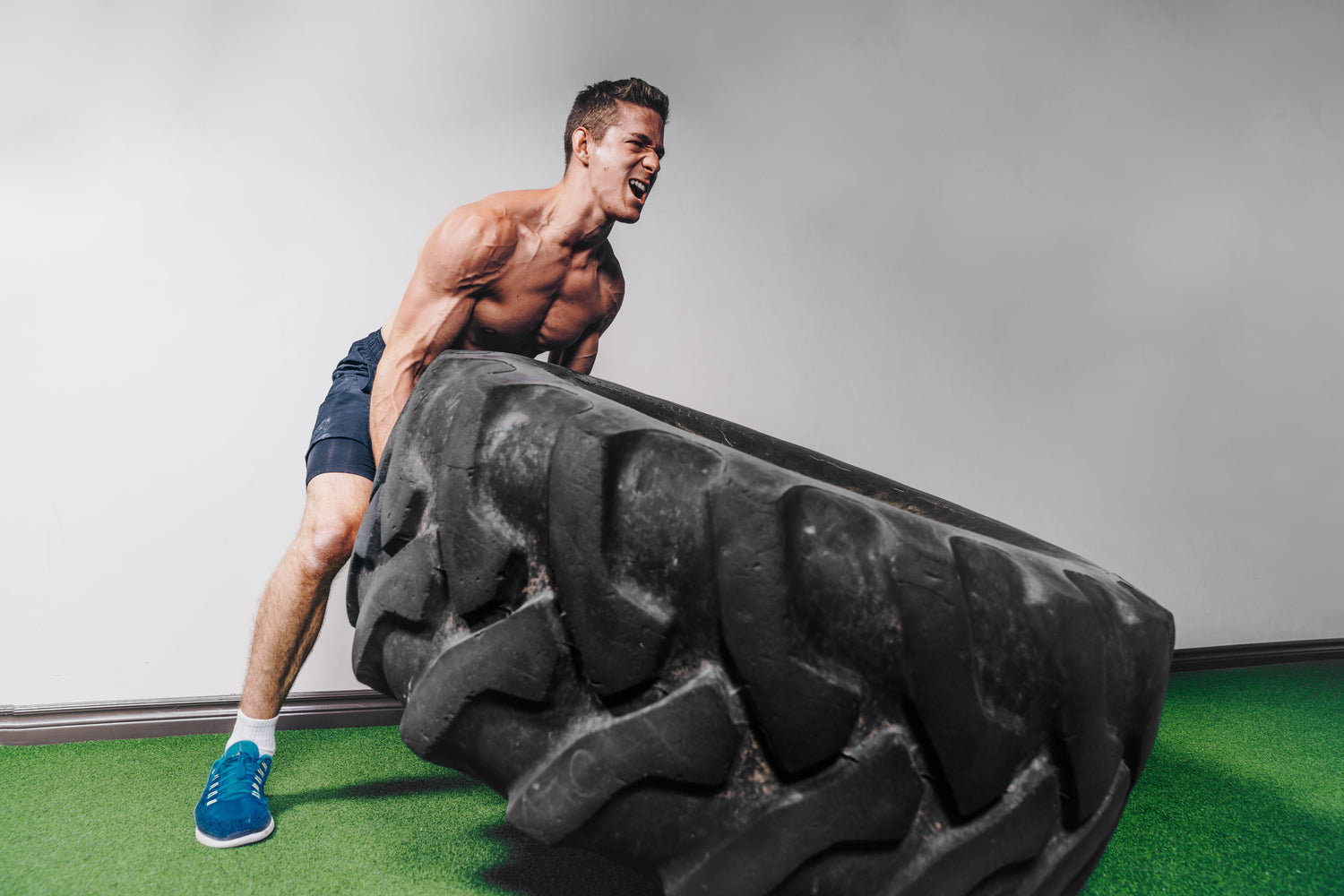 Don't get outworked
Rich and Ripped will give you that extra push you need to demolish your goals.
SHOP
100 PERCENT COTTON
SHARE A BENEFIT OF YOUR FEATURED PRODUCT

Hoodies come in all sizes and colours to insure all our customers needs are fulfilled.
Family run business since 2022
Supporting local business